Top of Cebu
Published by | Ann | January 12 , 2019
A few words about Filipino cuisine that is is possible that not many have heard about filipino food before. We all know what Thai , Vietnamese , Japanese or even Korean cuisine is all about, before even traveling to these countries.
This time I'm gonna share you the first 2019 tourist spot Restaurant place where you can able to see the worth view from with in The Top of Cebu in Mountain View.
How to get there?
Many ways of transportation you can use Either Habal Habal , Taxi , Van , Car or rental transportation.
I used Habal Habal went to Top of Cebu Busay Mountain View and it cost 150php if you are the only passenger in the motor. If you are 2 persons in 1 motor it will be more cheaper around 200php.
Maps
Top of Cebu
Cebu Tops Rd, Cebu City, Cebu, Philippines
+63 32 516 0718
https://goo.gl/maps/CY2nTRyRC1B2
Welcome Top Of Cebu
Interior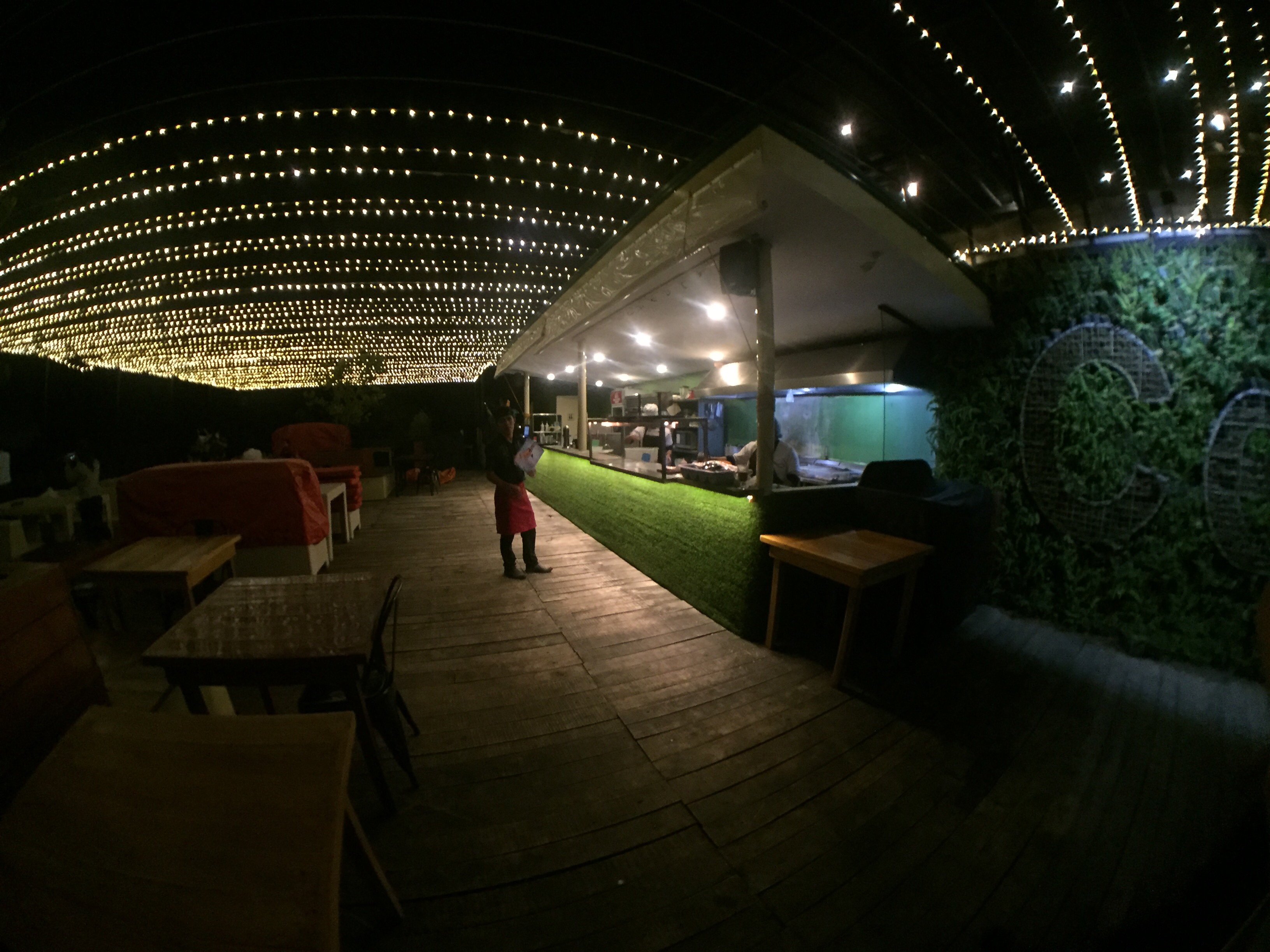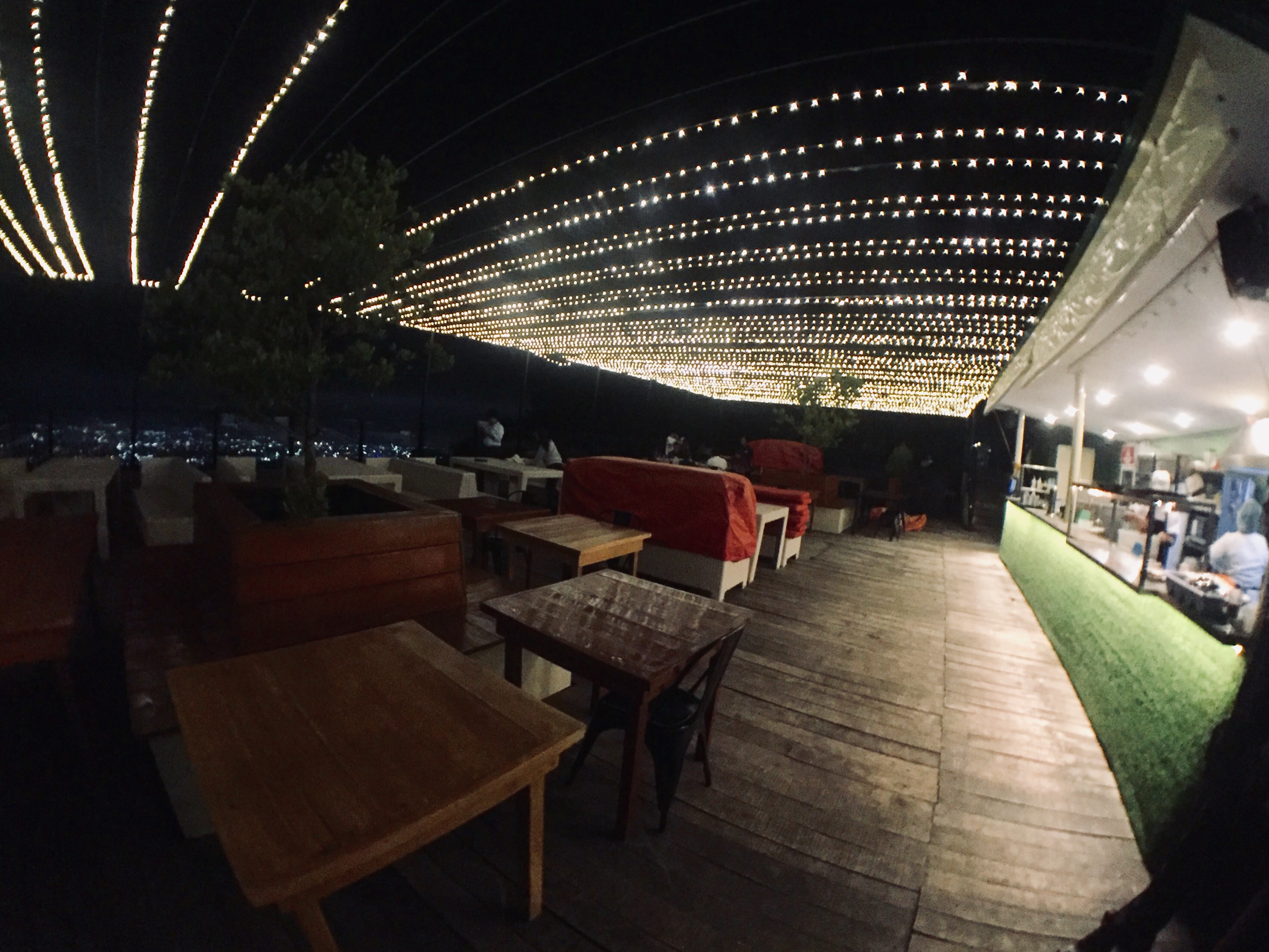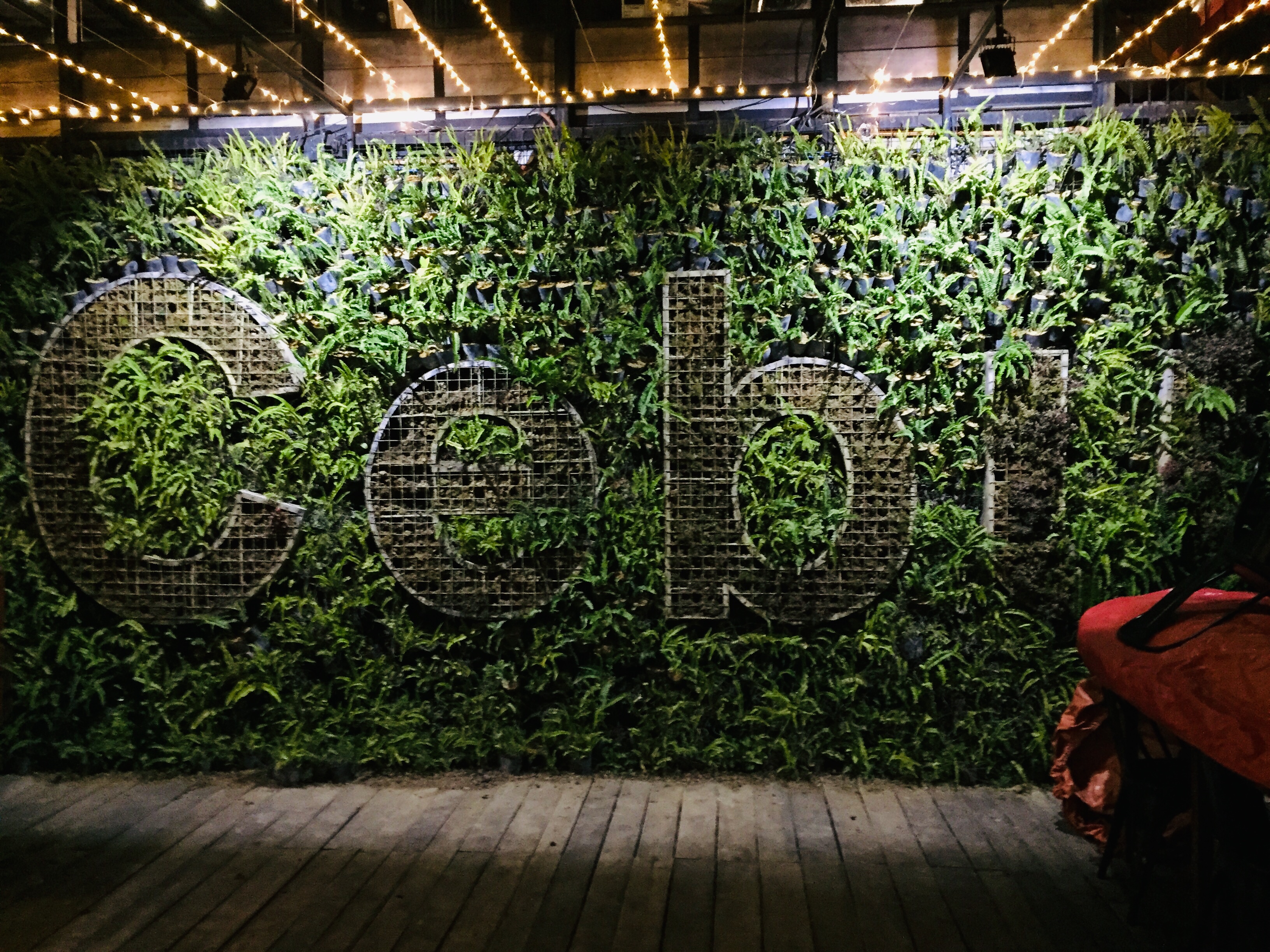 Menu
Foods Recommended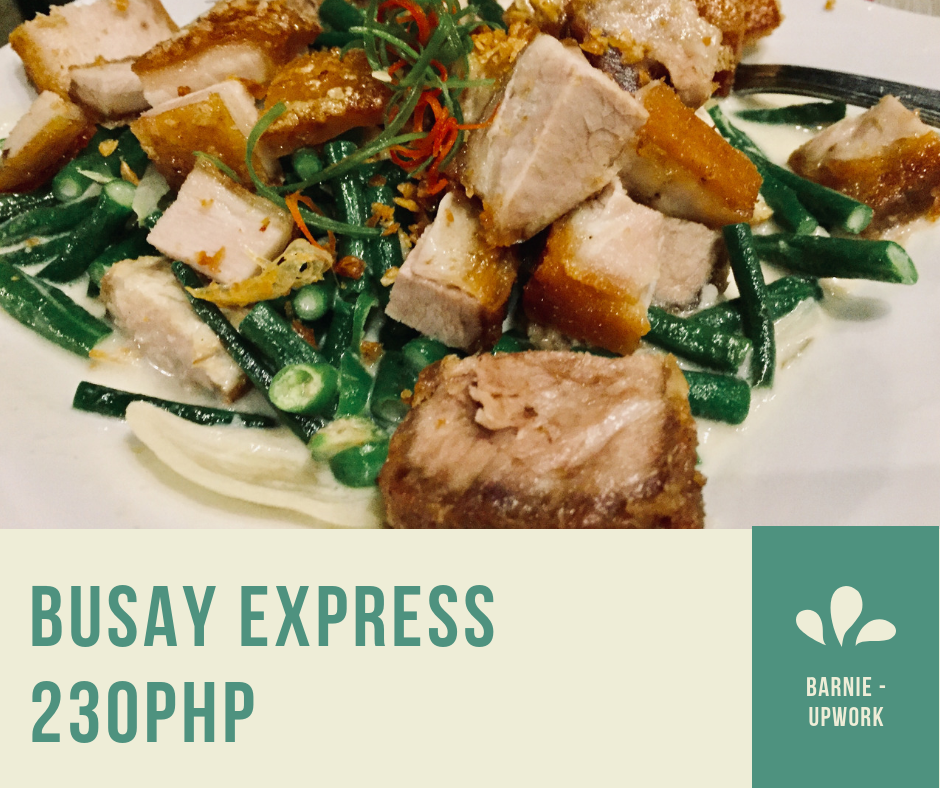 Busay express contains green chilies , onions and vegetables , stewed in rich coconut milk and topped with a deep fried pork belly.
Tuna Belly with green mango salsa served with fresh tangy green mango salsa. They say the salsa is made proudly made locally sourced mangoes.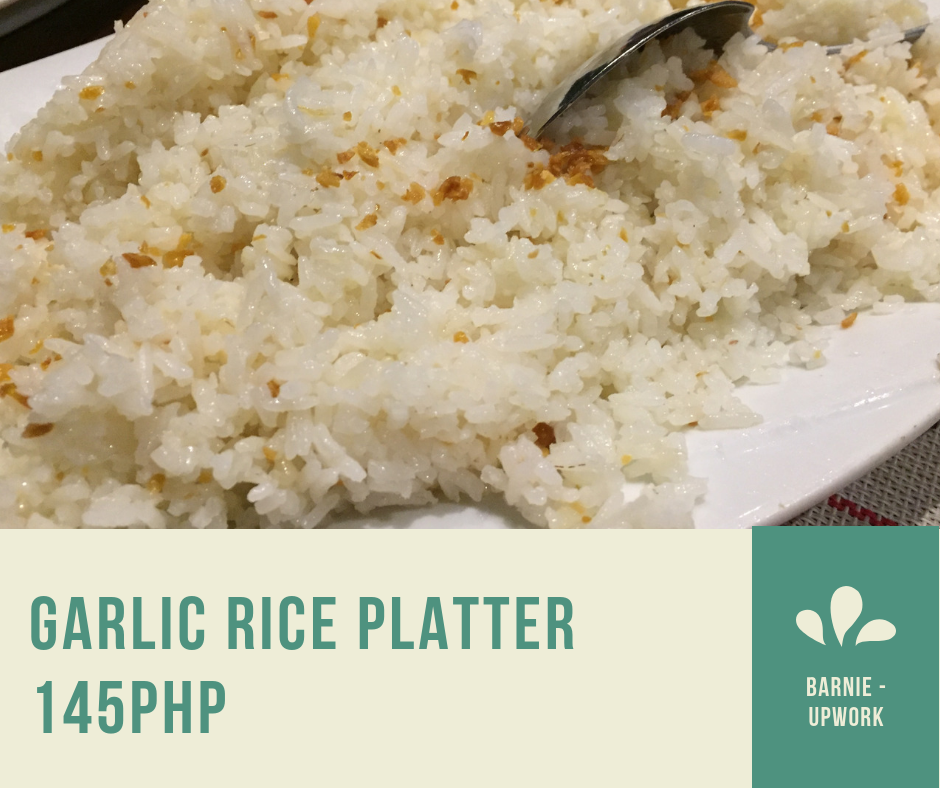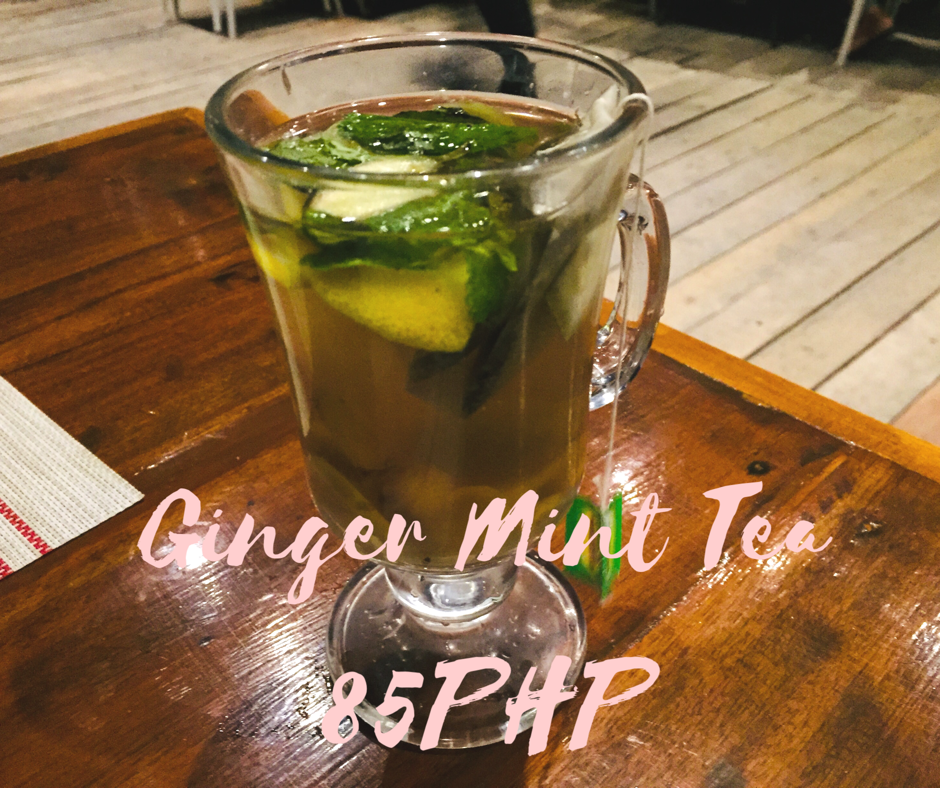 Ginger Mint Tea a refreshing ginger , mint , lemon served in a glass of hot water the perfect drink to say Goodbye belly fat.
One of the Recommendable shake in Top of Cebu Restaurant . Pure Mango shake.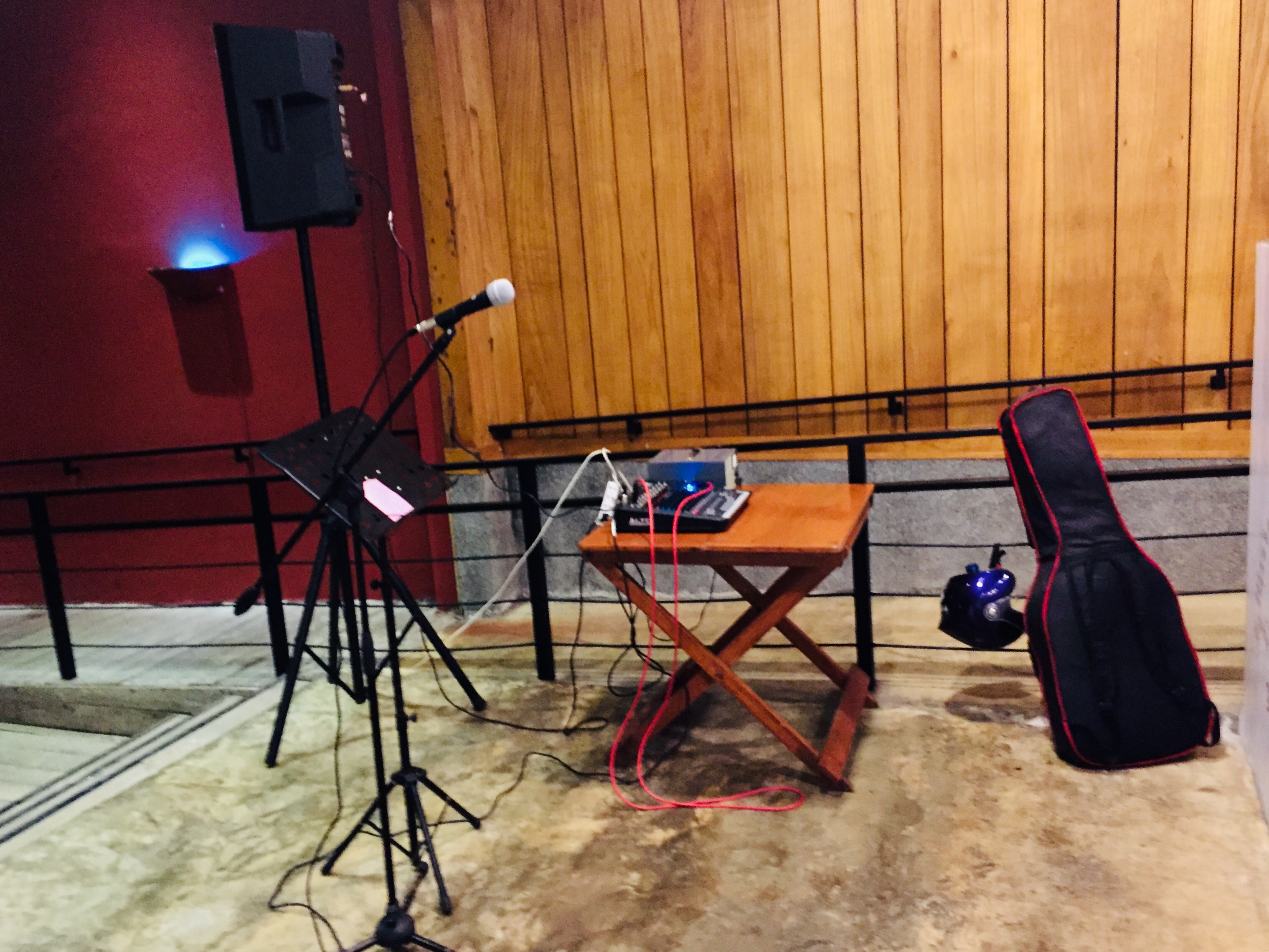 Live band also available during your dine in.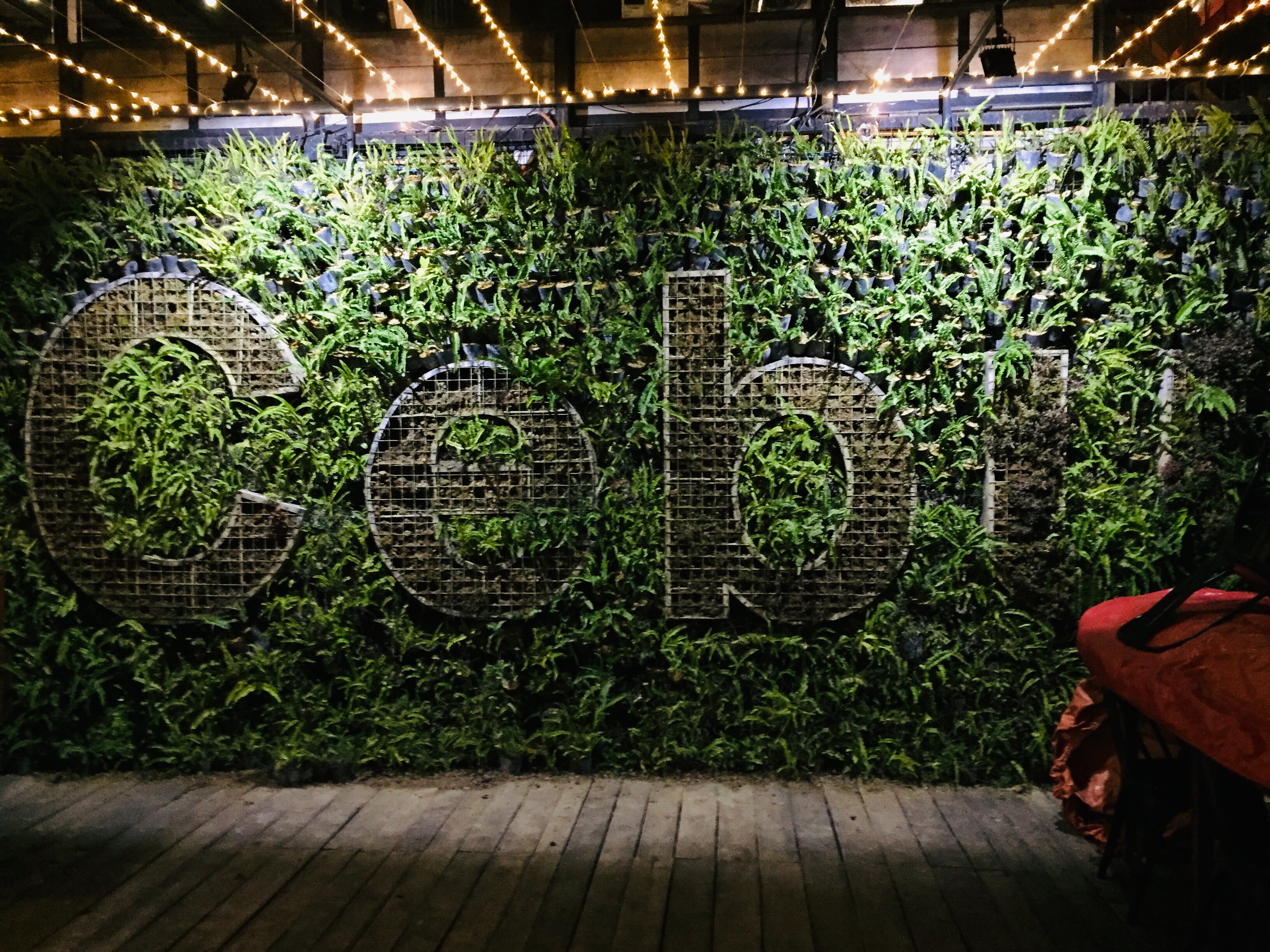 More Information
There's more